Throughout the year leading up to the in-person Collegial Assembly in Rome in July 2023, sisters throughout the world will engage in a reflective process on how we have faithfully lived the 2017 Collegial Assembly Vision Statement and what our directions for the coming six years will be.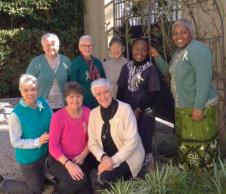 A Collegial Assembly Planning Committee, (left) composed of two members of the General Council and sisters from different areas of the Congregation, met in March 2022 with a follow-up Zoom meeting in September. The Planning Committee will have in person meetings in December 2022 and May 2023. They have offered the Congregation a process of engagement in different phases. 
A group of Collegial Assembly Contact Persons are assisting the Planning Committee. Their task is to serve as resources for the sisters in their own geographic areas. They are meeting regularly on Zoom to ensure that all sisters received communications from the Planning Committee and to answer any questions that sisters may have. They will offer feedback to the Planning Committee about how the sisters are working with the reflections and questions they receive throughout the year. Here are the Contact Persons for the Year of the Collegial Assembly.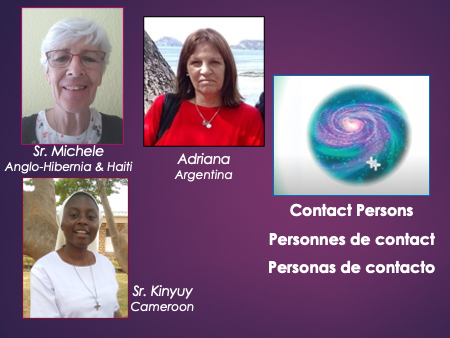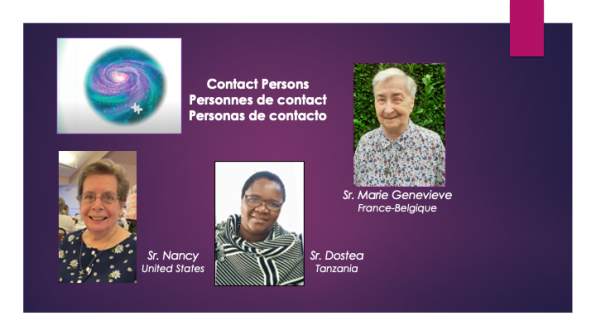 Collegial Assembly Prayer 
Throughout the Congregation, Holy Union Sisters are praying for the Year of the Collegial Assembly. We invite you to pray with us throughout the year. Click on this link to download the Collegial Assembly Prayer.